ABOUT KLARNA
Klarna makes it easier for you to get our latest arrivals. Over 190,000 retailers and 80 million customers trust Klarna to handle their payments.
How does it work?
Pay later in 3 will allow you to spread the cost of your purchase over 3 equal payments. The payment for each instalment will automatically be collected from the debit or credit card you entered at checkout.
Pay in 3 equal parts over 60 day period
1
Choose 'Pay later in 3 interest-free installments'.
2
Enter a few personal details and you'll know instantly if you're approved.
3
Klarna will send you an email confirmation and reminders when it's time to pay.
4
You can complete your future Klarna purchases with just one click.
FREQUENTLY ASKED QUESTIONS:
WILL I BE ACCEPTED?
You must be at least 18. Whilst these options are widely promoted, they are subject to your financial circumstances. When choosing Pay later, our Klarna's soft-search assessment will not affect your credit rating.
DOES KLARNA IMPACT MY CREDIT SCORE?
Klarna may run a soft credit search that does not affect a customers credit score and is only visible on your credit file by you and Klarna. Neither Klarna nor TEVA run credit searches that could impact your credit rating. This includes at the point of application, if a payment is missed, or if the outstanding balance enters a debt collection stage.
Visit our FAQ page to find out more about using Klarna.
MANAGE YOUR KLARNA ACCOUNT
Pay online or in the app
BENEFITS OF PAY LATER WITH KLARNA: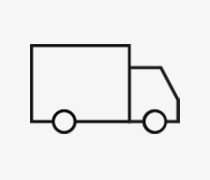 All orders shipped straight away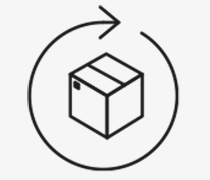 Return any items you don't want and only pay for what you love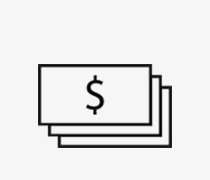 Pay for your order within 60 days after it's been shipped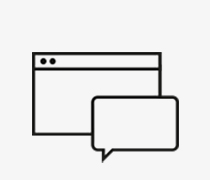 Klarna will contact you via email with instructions on how to pay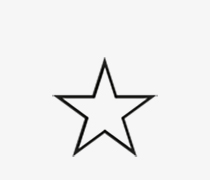 Instant decision, no interest and no fees!
HAVE ANY QUESTIONS ABOUT YOUR PAYMENT?