The Pride
Rainbow Pack
In celebration of Pride and in partnership with the US-based It Gets Better Project, our all-new Rainbow Pride pack proudly stands out and shines for individuality and equality.
The It Gets Better Project is an organization that empowers LGBTQ+ youth across the world through storytelling. In the spirit of their efforts, we got to know some inspiring individuals and hear their stories.
Teva in Europe is teaming up with the Albert Kennedy Trust, contributing 10% of the proceeds from the Pride collection to help young people find safe homes and support opportunities like employment that celebrates LGBTQ+ individuals.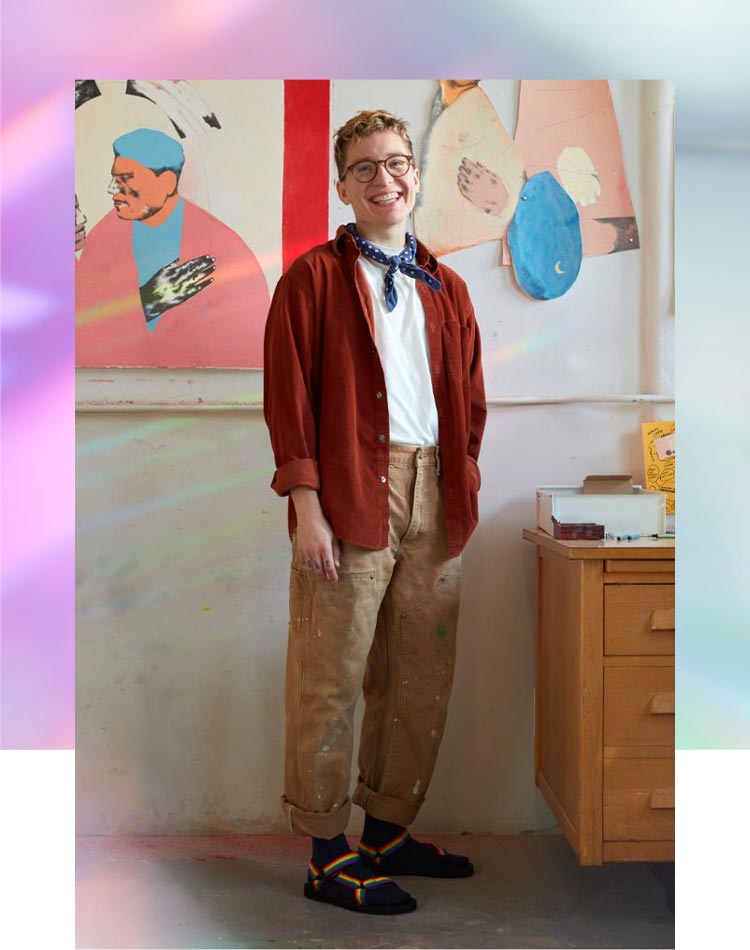 PACE TAYLOR
"Embrace uncertainty. Not being sure about something is uncomfortable, but it can also lead to the beautiful and affirming moments of growth"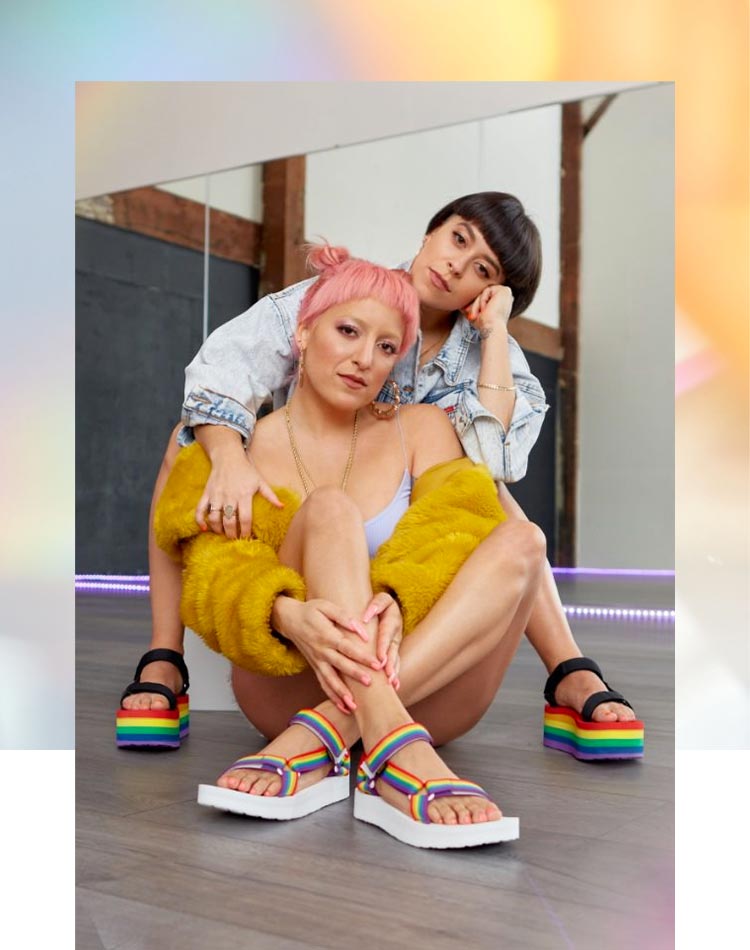 FRANKIA SIMONE
& CHE CHE LUNA
"It's really important for me to show youth that anything is possible. That you can be whatever and whoever you want in the world."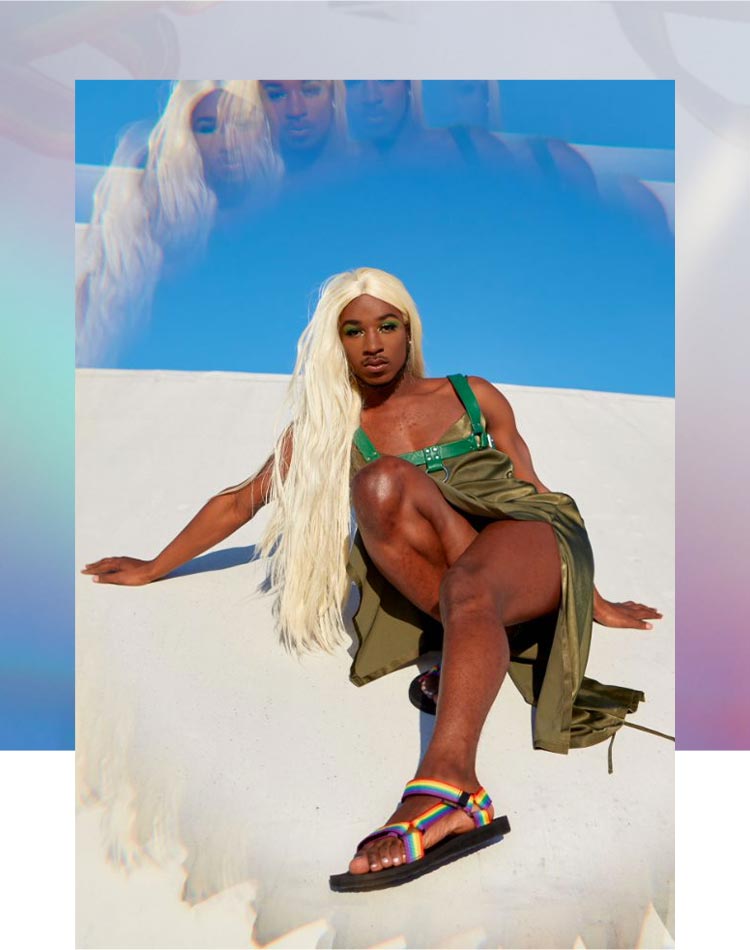 PRINCESS BOUTON
"Pride is a reminder that many of privileges I have today is a result of the rioting, suffering, and labor of queer people who walked this earth before me."